Seasonal fruits and vegetables are a great way to try new produce and add them to your favorite meals. You can enjoy these seasonal fruits and vegetables fresh, frozen, or canned, while still enjoying all of their health benefits. Take a look at the list below so you can add these items to your grocery list.
Mangoes                                                                                    
Mangoes are a sweet treat that are filled with healthy nutrients. They are great sources of Vitamin A & C, and they are also low fat and cholesterol free. You can eat this fruit by simply peeling the skin, or you can add them to your favorite meals. For breakfast, try this mango smoothie for a tropical morning start or add a twist to your favorite salsa recipe by making this easy mango salsa.
Asparagus
Asparagus make a great side dish to many meals or can be added into many main dishes. Like this Asparagus, Mandarin Orange, Chicken and Rice dish that uses chopped asparagus pieces to add more veggies into an everyday meal. If you need more reasons to add asparagus in to your diet, Vitamins K, B, C, and E are also present in these bright green veggies.
Corn
Corn is a vegetable that can be prepared and eaten in so many different ways. You can enjoy this vegetable fresh, frozen, and/or canned, and you can let your creativity run wild preparing it. This spring, see how many ways you can enjoy corn. Try your hand at making corn soup, corn and green chili salad, or this super tasty broccoli and corn bake. You'll have so much fun enjoying it and you also won't mind that it's great for eye health.
Limes
While you might be more familiar with using lemons in your home, limes are a lemon's best friend. Like lemons, limes are great for maintaining a healthy weight, skin care, and can help improve digestion. You can use lime juice to make great dressings for salads and fish dishes or you can use lime slices and add them into your water for a blast of flavor. Take a look at this Cuban salad which uses the flavor of limes to spice up this dish.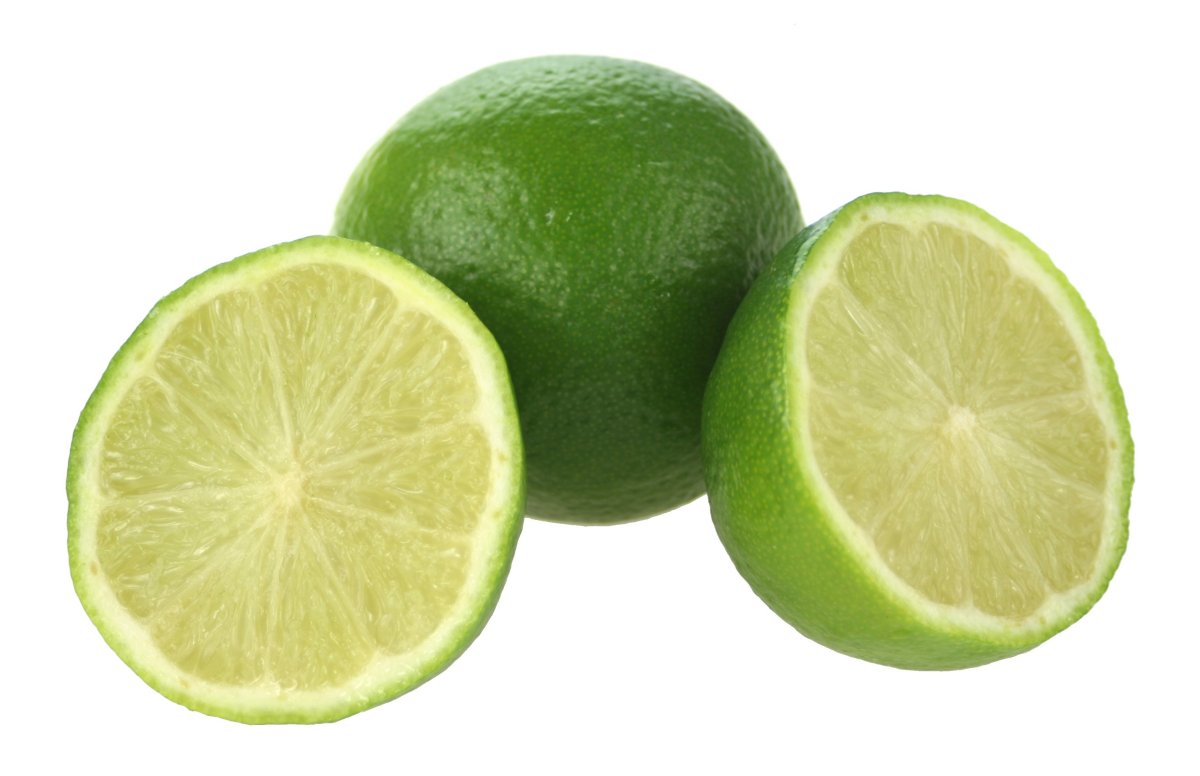 Sources:
http://www.fruitsandveggiesmorematters.org/sweet-corn
http://www.fruitsandveggiesmorematters.org/mango
http://www.fruitsandveggiesmorematters.org/asparagus