These easy-to-do healthy eating tips can make a huge impact on your daily intake and overall long-term health.
Go, Slow and Whoa Foods
Eating healthy and nutritious foods supply our bodies with the nutrients we need. Being able to identify Go, Slow, Whoa foods can help you to make smarter food choices for you and your family.
U R What U Eat▶
Healthy Adventures for Family
There are many ways you and your family can get healthy. Choose your family's healthy adventure!
Healthy Adventures▶
Make Smart Substitutions
Cooking up healthy and nutritious recipes can be easily done. Simple ingredient substitutions can offer healthier versions of your favorites, while still remaining tasty.  Try using this substitution guide to help reduce the amount of fat, salt, sugar and calories as you prepare healthy recipes.
Substitution Guide▶
Weekly Meal Planner
Credit to: https://tipjunkie.com/meal-planner/
Preparing healthy meals for yourself or your family can be difficult without proper planning. Use these ideas and your family's favorite healthy meals to fill in this weekly meal planner. It will help you plan ahead, make grocery lists, and make sure your family is eating healthy meals.
Meal Planner Template ▶
Make Your Dinner Plate Colorful 
Make sure your dinner plate is healthy by adding lots of color to your meal. Include the colors of the rainbow also known as fruits and vegetables on your plate and enjoy as you eat healthy, colorfully!
Eat by Color ▶
More Fruits and Vegetables
Building a healthy plate is easy when you make half your plate fruits and vegetables. It's also a great way to add color, flavor and texture plus vitamins, minerals and fiber. All this is packed in fruits and vegetables that are low in calories and fat. Make 2 cups of fruit and 2 1⁄2 cups of vegetables your daily goal. Try the following tips to enjoy more fruits and vegetables every da
Easy Ways to Add More Fruits & Veggies ▶
By The Numbers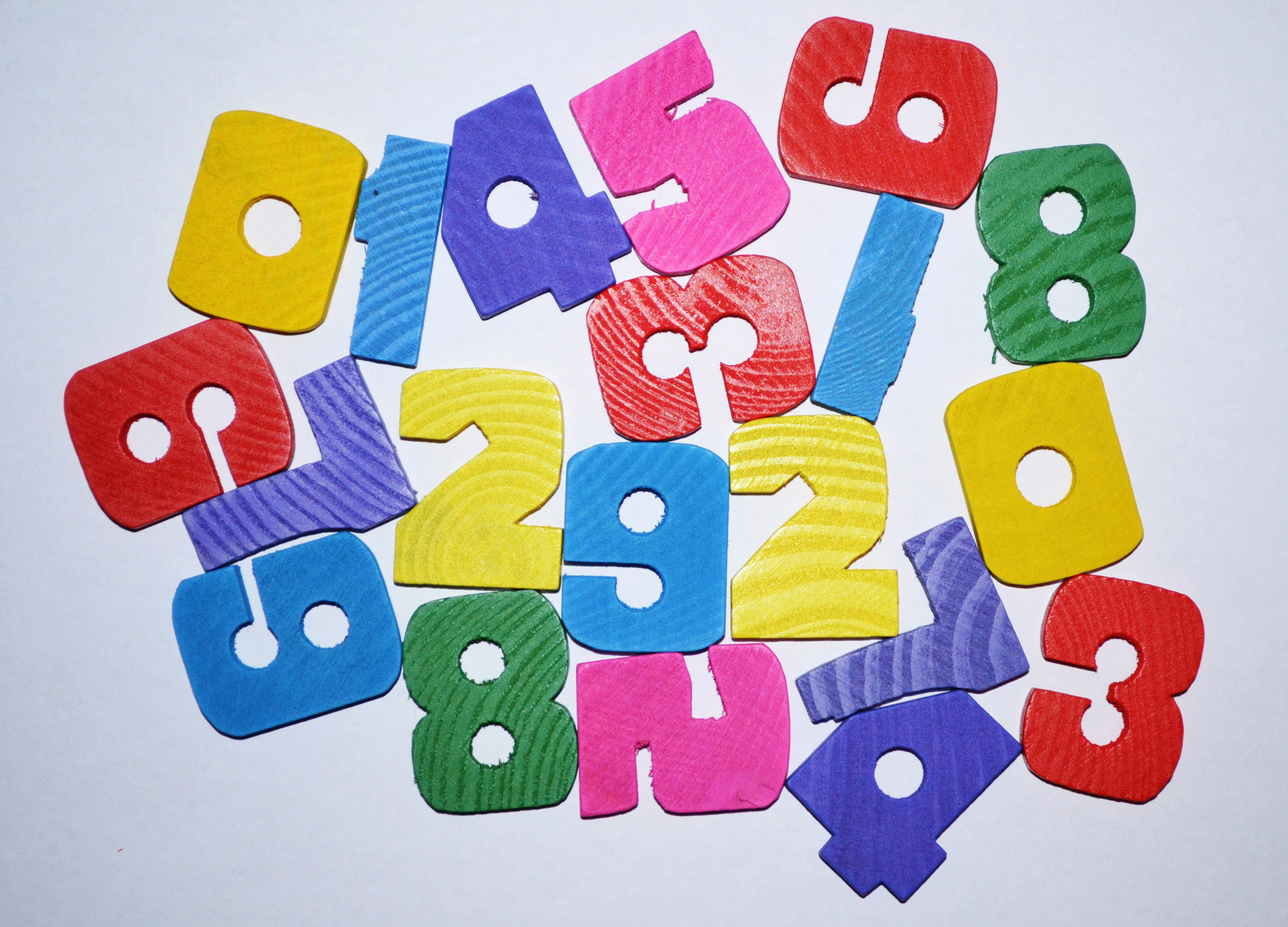 Extra calories added by sugar intake can lead to weight gain, obesity and heart disease.  Find out how cutting out calories in what you drink can make a difference.
Cut The Sugar ▶
Sugar Calculator
How much do you drink per week? Use this sugar calculator to find out the amount of added sugar that you or your child consumes in a day from your drink of choice.
Start Calculating ▶